Darkroom Assembly Base Edition
| | |
| --- | --- |
| SKU: | 105DRAE |
| Availability: | In Stock |
With printers like the Fuji DX100 more customers are looking to become their own lab to save money and control their production. Be confident Darkroom Assembly is the solution for you.

Give us a call or click below to chat and schedule a live demo and lets talk about your needs and how Assembly can help.
Darkroom Assembly Edition enhances the workflow for school, team and group photographers seeking an all-in-one solution which links photos with student/subject/player data. Darkroom Assembly combines all of the features of Darkroom Core and Professional plus these additional features:

Supports nine different flexible group photography workflows
Import data, photos and orders all from one Excel or text file
Shoot on-site tethered, tethered live-view or capture to card
Record subject data along with photos
Bar code for quick data entry
Synchronize data from multiple field computers
Auto create PSPA yearbook and administrative cd's
Batch print id cards and proof sheets
Image editing tools
Batch color correct
Retouching tools included
Green/blue screen background replacement (also supports transparent png's)
Support for remove.bg
Export transparent png's
Create any product or template with border creator and dynamically add subject data and class/team photo
Create virtual class and team composites
Print to wet/dry labs, dye-sub, inkjet and any Windows based printer
Print to file
Sort print jobs by school, grade, teacher, group or team and print order labels
Easily print id cards, composites and other valuable service items for an entire job in only a few clicks
GotPhoto order fulfillment thru Darkroom Assembly
Darkroom Assembly offers a contactless school photography workflow. No barcodes or paperwork needed.
Your Assembly purchase includes one year of support and six hours of phone/web training. We here at Desktop Darkroom will never let you figure it out on your own we take pride in our technical support. Assembly is a purchase, you own the software, it is not a lease.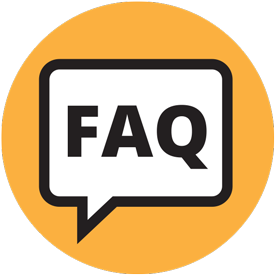 Click here for a list of frequently asked questions
If you have any questions on the features of Darkroom Assembly, how it can work with your workflow or to schedule a demo contact us at 888-398-9934 or 904-398-9934.
Upgrade from Core Activation or Professional to Assembly.
-Darkroom Core Activation Upgrade
-Darkroom Professional Upgrade